If you're an art fanatic, then you'll be sure to love everything that Washington, D.C. has in store for you. From hole-in-the-wall art exhibits to renowned museums, this vibrant city offers a wide array of art exhibits. Read on to learn about four art exhibits in the Greater DC area you'll be sure to love.

1. National Gallery of Art
Spend your Sunday afternoon browsing through the National Gallery of Art, which is home to one of the world's most esteemed collections of paintings, sculptures, and more. The work exhibited here dates from the 13th to the 20th century. After getting your fill of the art indoors, head outside to the attached Sculpture Garden.

2. Smithsonian American Art Museum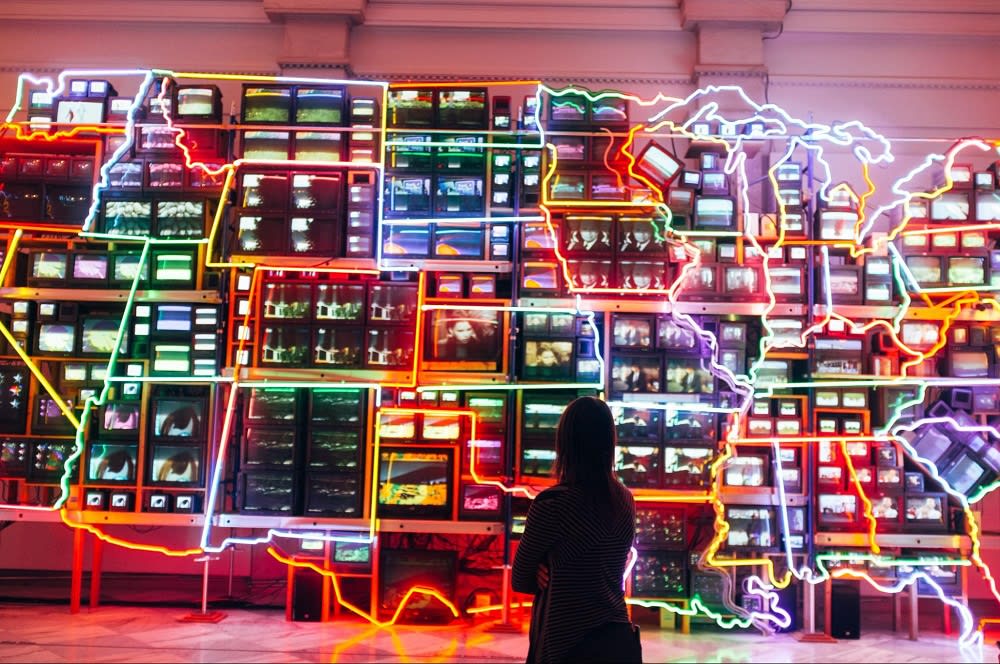 Of course, it's hardly a trip to DC without visiting the acclaimed Smithsonian American Art Museum, one of the nation's most prestigious museums. It is also home to the largest and most inclusive collections of American art in the world. Here, you can browse through everything from colonial period art to the present, all of which were made in the United States.

3. Phillips Collection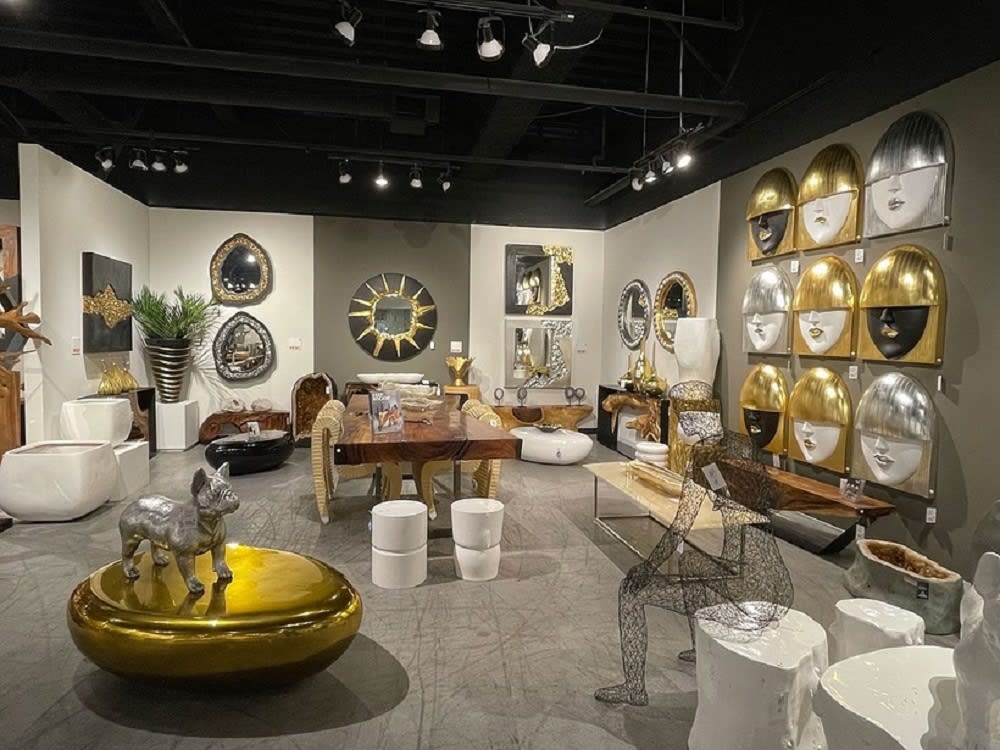 Nestled in a red-brick former residence near Dupont Circle, Phillips Collection is a modern-art treasure trove. This museum has been around since its first opening in 1921 and has since expanded to include additional galleries, an auditorium, a library, a conservation studio, a cafe, and a courtyard. Tickets fill up quickly, so don't wait to make a reservation!

4. National Portrait Museum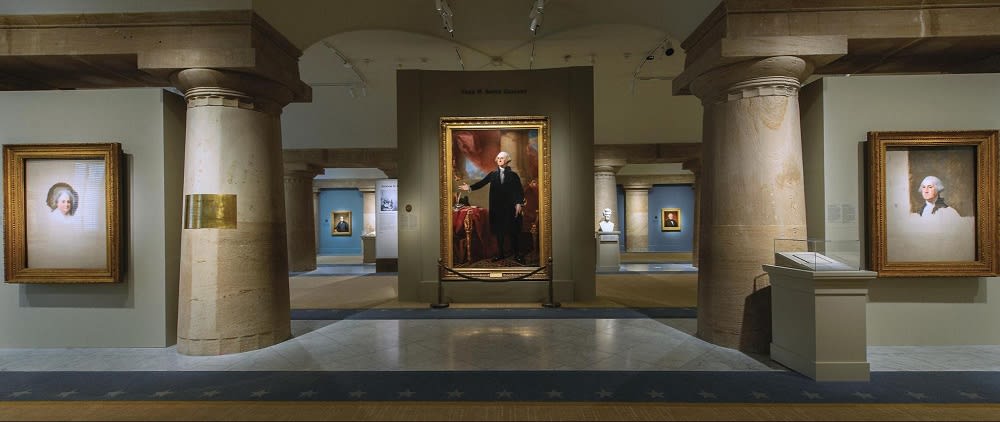 Founded in 1962, the National Portrait Museum focuses on images of famous Americans. Through the visual arts and new media, the Portrait Gallery portrays a wide range of individuals who have shaped the culture of American - spanning from poets to presidents


If you're looking for a home in Washington DC, contact Michael Calhoun today. He is an expert in everything from Ledroit Park apartments to Logan Circle real estate. Whether you're looking for a short-term rental or a forever home, Michael can walk you through the process from start to finish and help you find a place that's right for you.


*Header image credit: National Gallery of Art