While traveling might not be in the cards at the moment, you can still enjoy a staycation in the city. Luckily for you, Washington, DC has an abundance of exciting places to stay, including plenty of unique hotels. Read on to learn about four unique DC hotels that are perfect for your next staycation.

1. Morrison-Clark Historic Inn & Restaurant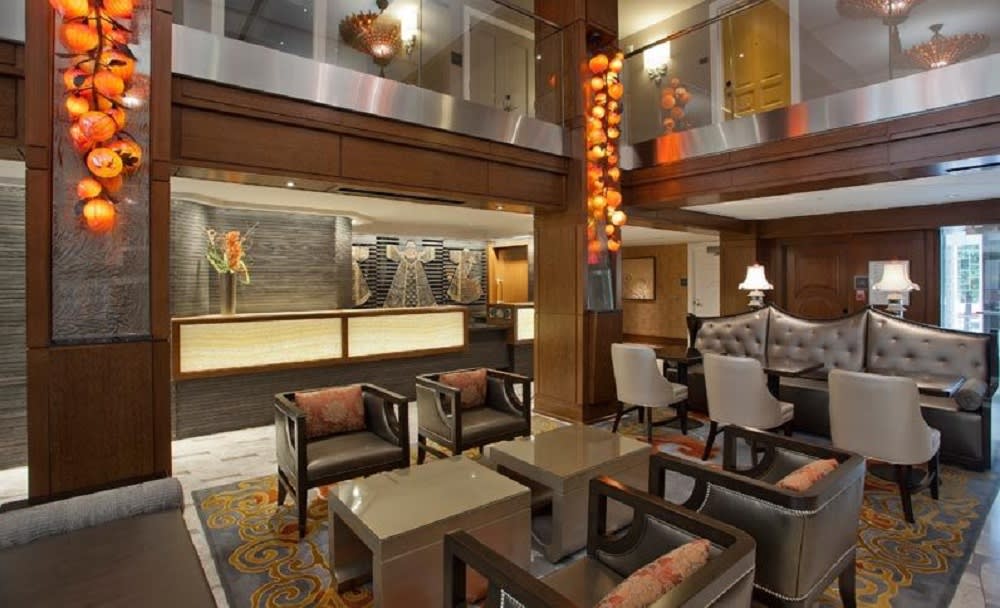 Located in downtown DC, the Morrison-Clark Historic Inn & Restaurant has been around since it was first built in 1864. This historic hotel is a seamless combination of Victorian heritage and Chinese ecclesiastical atmospheres. Since its early days, it has been transformed into a highly sought-after place for business travelers and vacationers. Here, you can immerse yourself in the rich past of this hotel, which has been listed on the National Register of Historic Places.

2. Dupont Circle Hotel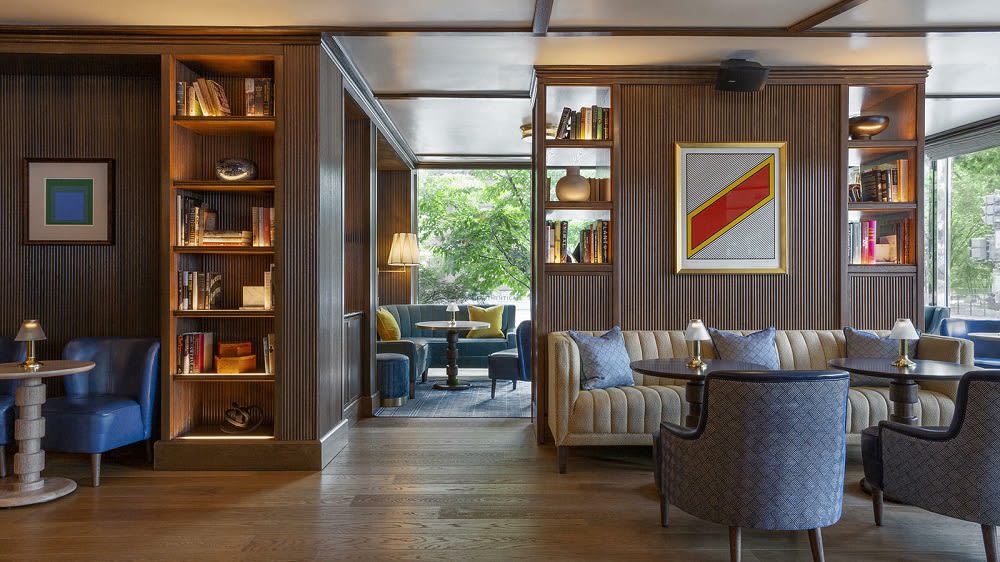 Dupont Circle Hotel has been a part of the DC community since opening its doors in 1996. Located near The White House, this chic hotel features spacious rooms and suites, top-notch dining, and five-star amenities. Dupont Circle Hotel puts you in close access to all of the city's famous sites, making it the perfect option for those vacationing.

3. Moxy Washington, DC Downtown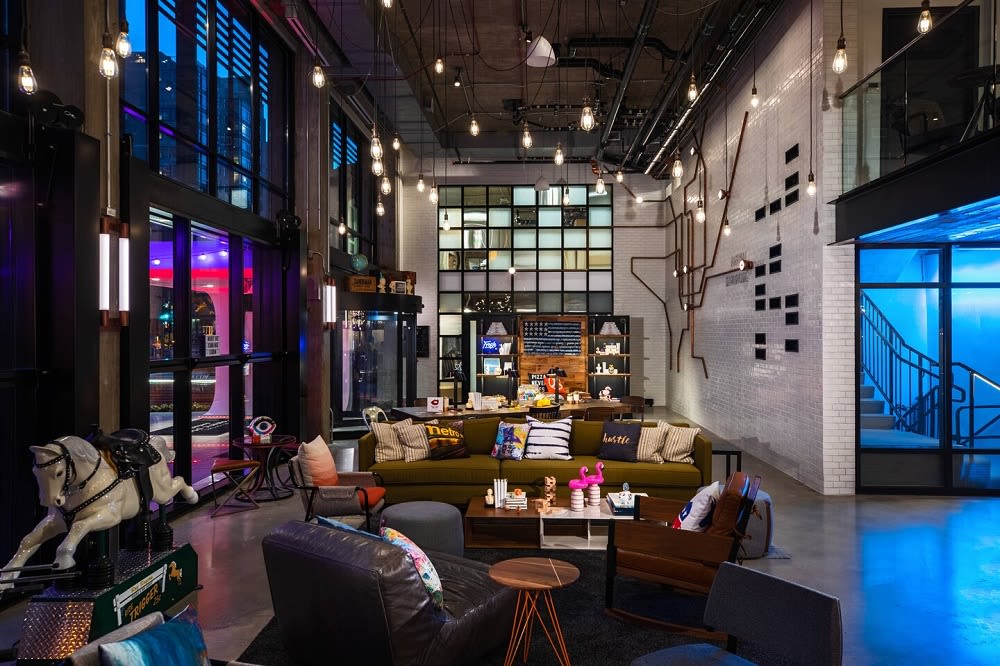 Book a memorable stay at Moxy Washington, D.C. Downtown. This sleek boutique hotel is known for its minimalist designs, stylish rooms, and modern amenities. Along with a 24-hour fitness center, Moxy has a bar lounge and a snack bar/deli.

4. Hotel Hive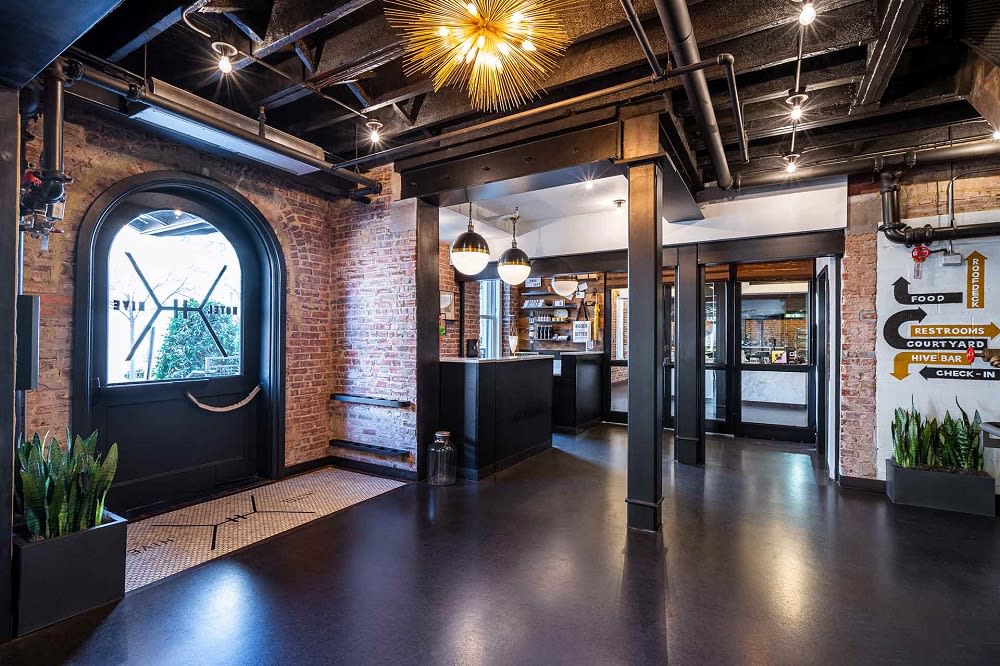 Located in Downtown DC, the Hive Hotel perfectly blends innovative contemporary design with architectural character. This micro-hotel, which first opened in 2017, offers 125 and 250 square feet hives. Plus, Hotel Hive is pet-friendly and allows guests to bring two pets for no additional fee. One of the perks about this hotel is its close proximity to the metro station, which will take you directly to the Ronald Reagan International Airport and to the Smithsonian museums.

If you're looking for a home in Washington DC, contact Michael Calhoun today. He is an expert in everything from Ledroit Park apartments to Logan Circle real estate. Whether you're looking for a short-term rental or a forever home, Michael can walk you through the process from start to finish and help you find a place that's right for you.